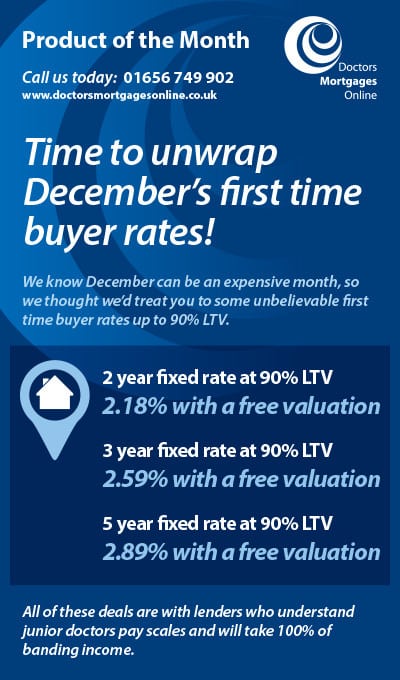 Are you a Medical Professional looking for mortage or financial advice?
Our experienced advisors are only a phone call away. Give us a call on 01656 332 600.
If you can't talk now, get in touch via our contact form and we'll call back to discuss your personal mortgage requirements at a convenient time.